Changing Travel From the Inside Out
The future of travel—one where we're committed to a destination's people and purpose just as much as its presence—is on the horizon. We're seeking out investors to join our vision of revolutionizing the world by shifting social, health and environmental impact to the mainstream, as our hospitality model begins to set a new standard for conscious living.
Let's Talk About Investment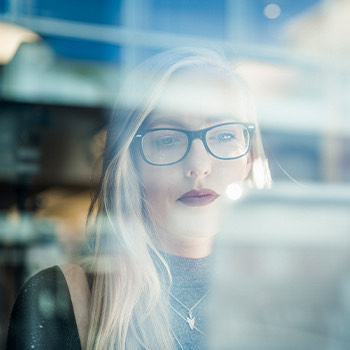 If you're interested in talking more about our various investment opportunities, leave a few details below and we'll reach out to you soon.