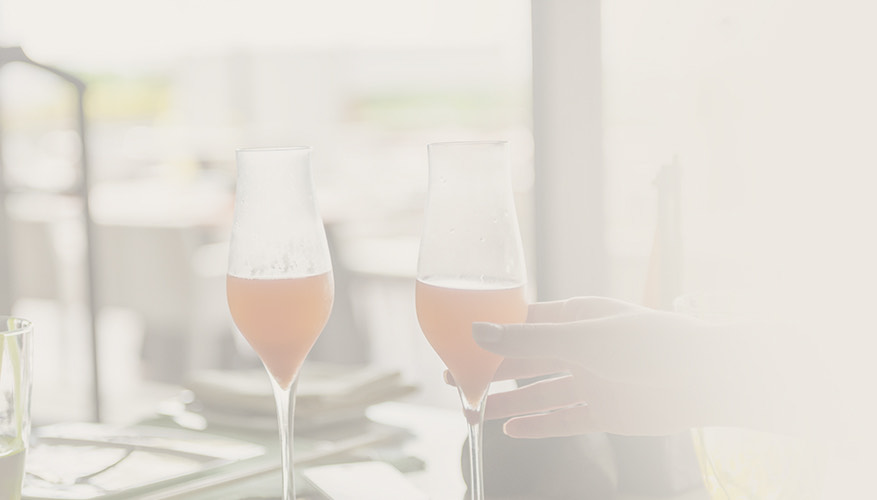 Feel Like You've Finally Arrived
The Experience
On our journeys, both near and far, it seems like we're always longing to feel something more. A little more familiar in the foreign. A little more "right where we belong."
Creating experiences that are felt at a deeper level, our Traveler Journey shapes Conscious Certified Hotels with modern amenities, thoughtful touches and lasting community inclusion.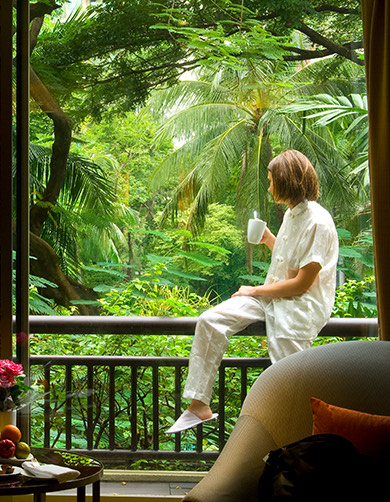 Choose Your Charity
Because we believe personal investment increases connection, we've built the concept of choice right into our booking process. Before you even arrive, you'll have the power to select which organization benefits from your stay—with each option vetted by CCH according to our pillars.
Boutique Hotels
Personality, character and excitement—each of our hotels carry plenty of their own individuality with curated experiences, flavors and flair to keep you positively intrigued and influenced at all hours.
Local Experience
The world right outside of our windows is exactly what makes life so interesting—the way a destination evolves and flourishes inspires us to capture its essence and uniquely integrate into our experience.
Subscribe To Stay In The Know