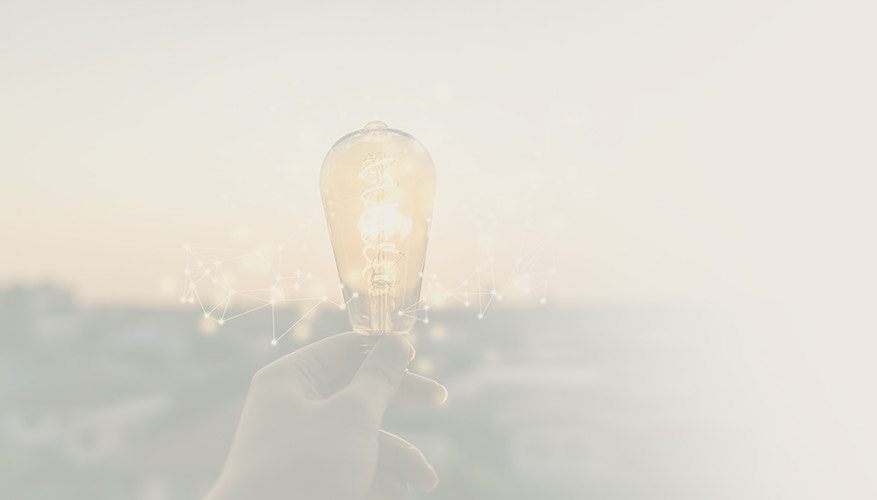 A Modern
Way To Travel Consciously
About Us
Hospitality may start with a stay, but we've designed our hotels to be much more than that. Modern guests aren't satisfied with just comfort and luxury—they have a desire to do good, feel good and live well.
We want our guests to feel fulfilled, arriving with their deeply personal aspirations and encountering experiences that resonate within.
A Vision For The Meaningful
What Makes Us Move
We exist to change lives through conscious travel by creating authentic experiences that connect the core values of the modern explorer with local communities to drive a positive, measurable impact.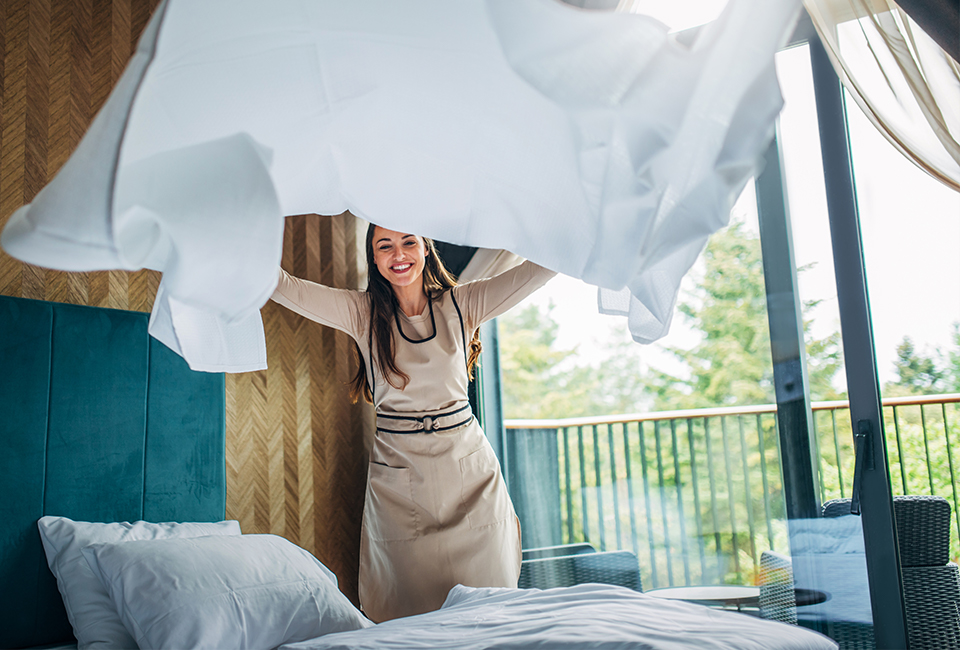 Reimagining the social impact of hospitality
Rewriting industry standards with a proprietary social impact tracker
1% promise: Return 1% of room night revenue to local organizations focused on social, health and environmental issues
Housed within Hilton's Collection Brands which are comprised of Curio Collection, Tapestry Collection and LXR Hotels & Resorts
Guided by a Design Philosophy developed by global sustainable design-build architect Bjarke Ingels Group (BIG)
Operated with best in class environmental, social, governance (ESG) standard operating procedures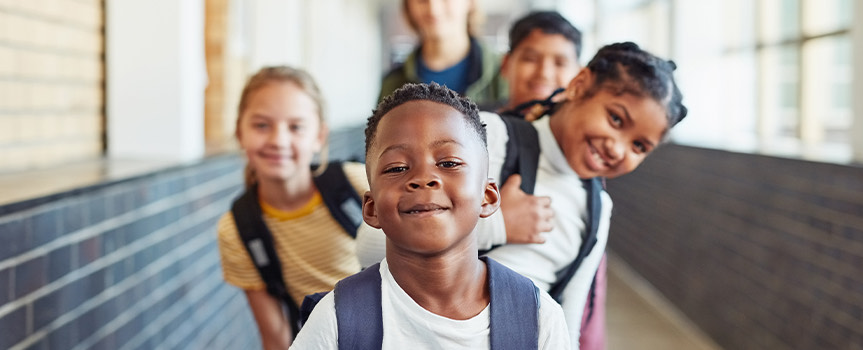 Social
Consciousness
We believe being a good neighbor is where everything begins. Support is more than offering a smile in passing—it's about turning our hopes into actions by honing the skills of those around us, buying local to encourage homegrown success, enriching culture through education and empowering our community to reach new heights.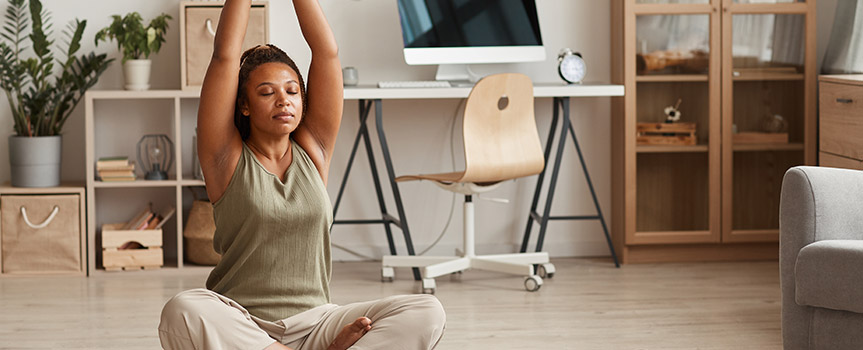 Health
Consciousness
From wellness-focused amenities to extensive hygiene protocols and non-toxic materials, placing an emphasis on health allows us to appreciate every moment to the fullest, as we clear our minds, strengthen our bodies and feed our souls.
Environmental
Consciousness
By embracing ecology, reducing our carbon footprint, eliminating unnecessary consumption and sourcing responsibly, we're ensuring a viable route into the future—because sustainable travel is responsible travel.
The Power Of Collaboration
Envisioning our hotels as essential parts of their local communities, we're intentional about forming partnerships that align with our values and long-term goals to better serve each destination.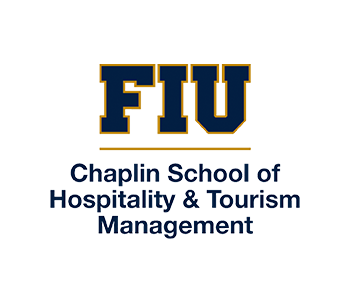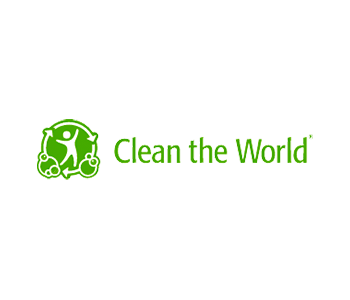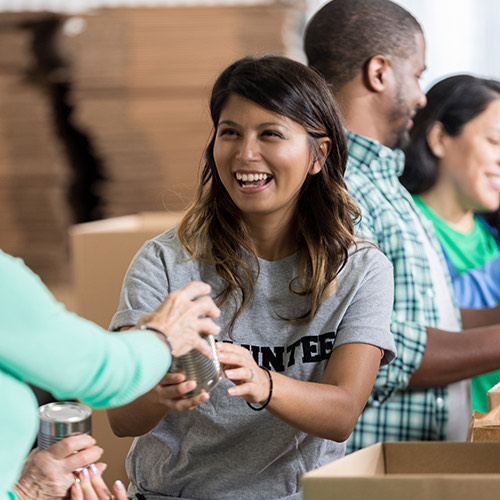 A Transformative Giving Platform
Believing that momentum and change start with just one, we're giving back 1% from every night at each of our hotels through our giving platform, driving the work of nonprofits, foundations and charities that share our values.
Subscribe To Stay In The Know