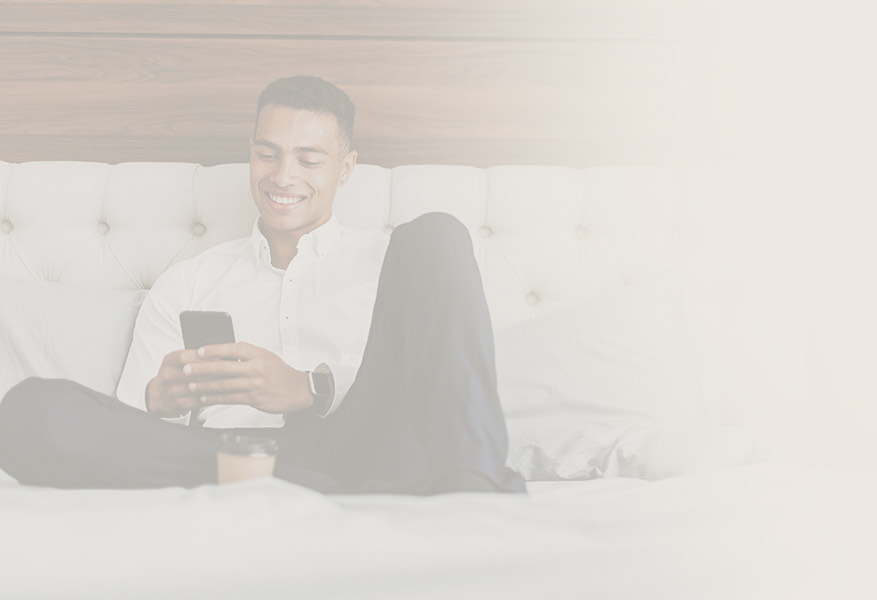 Giving Back Moves Us Forward
A Deeper Connection Begins
We believe in creating a measurable social impact and changing lives through conscious travel. Find a deeper, more personal way to travel with us.
Explore More
IT ALL STARTS WITH ONE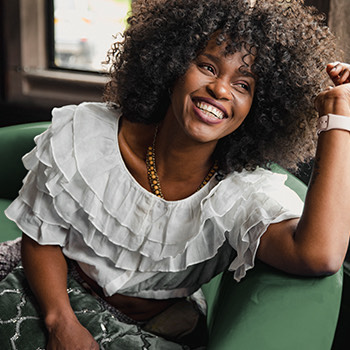 One percent donated to local charities. Each hotel, every time. This is how we ensure countless lives find the real change we all dream of.
Hospitality destinations for mindful travelers who believe in living to better the world.
Conscious Certified HotelsSM bring intention and humanity to exploration. Joining carefully curated experiences with local partnerships, we create positive change in lives all around us.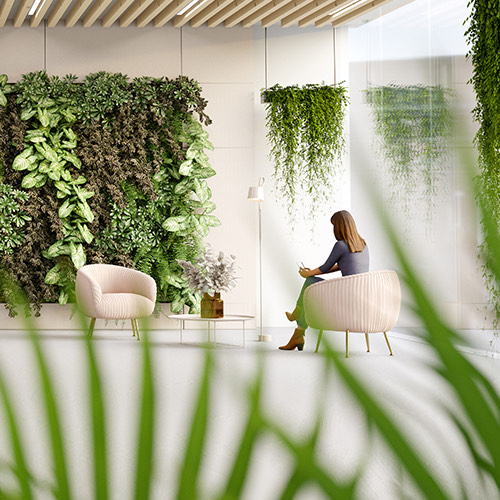 Subscribe To Stay In The Know
Design Centric,
Destination Driven
Explore
Boldly
Challenging the status quo by connecting to its destinations through authentic, immersive experiences, the CCH Collection rethinks the scene of each location—with many more to come soon.
View them all